Dream. Become. Inspire. Meet Norhanah RN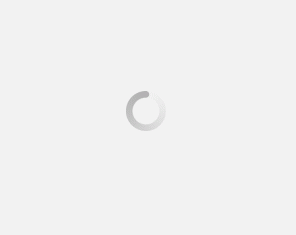 December 14, 2021
Norhanah is originally from the Philippines, where she worked as an R.N. for a few years before moving to the Middle East to pursue her career. In 2018, Norhanah moved to the U.S. with Avant Healthcare Professionals. Norhanah built a brand new home and is living her American Dream in Portland with her husband.
My Journey to Becoming a USRN
I graduated Nursing in 2008, the year when nursing education was popular in the Philippines due to the demand for nurses abroad - other countries offer at least four times the salary that we earn back home. I remember it was challenging to find a nursing job because of the increased number of nurses who graduated that year. A candidate must have a strong "connection" to the facility/hospital to get the job. If you don't, the only way to get experience is to volunteer to work for free. That's why I decided to work in the Middle East to find my future there.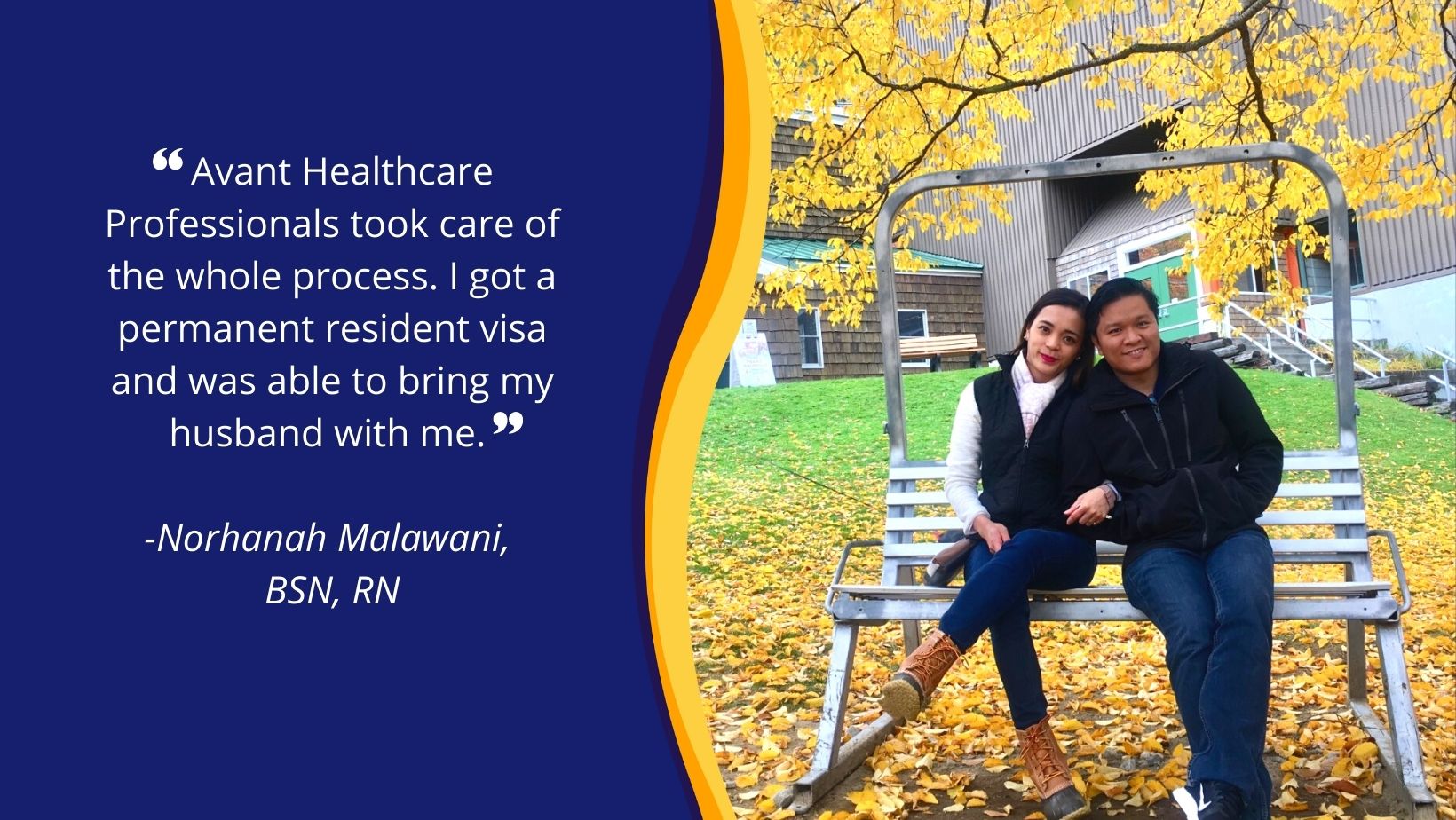 My USRN Process
Working in Saudi Arabia for eight years was not enough for me. I felt that there was something missing in my nursing career and I knew I wanted to explore more and advance my knowledge. Nursing is constantly changing, and it continues to present different opportunities to strengthen the structure of the nursing field. I heard that the USA brings more opportunities to nurses, not just through nursing jobs but by furthering your knowledge and experience with their advanced technologies and procedures. Of course, the pay is great too.
The reason I chose Avant Healthcare Professionals was because of my co-worker's recommendation. The Avant Healthcare Professionals team didn't just find me a job; they also helped me in every way during the transition to a new environment. The way the Avant Healthcare Professionals team helped me was amazing. They made it easy as I only needed to prepare my documents, and they took care of the whole process. I got a permanent resident visa and was able to bring my husband with me.
Avant Healthcare Professionals guided me from the start until I finished my contract and settled down. Before I started my job in the USA, they provided training for me, provided accommodations while in training, helped me find a place when I finally got my assignment, and assisted me in buying a car. It would be difficult to make a big purchase like a car if you don't have any credit history or cash, especially if you came from another country. They constantly checked on me and lent their hand whenever I needed help. Even though I worked and lived in another country already, I am still grateful Avant Healthcare Professionals helped me in transitioning to our new place in the U.S.
There is a big difference between Saudi Arabia and U.S. culture. We do not regret moving here to the USA, where opportunities are limitless, not just financially but also for our careers. We can help our family back home and provide for them more than when we were in Saudi. Here we can do everything in the land of the free!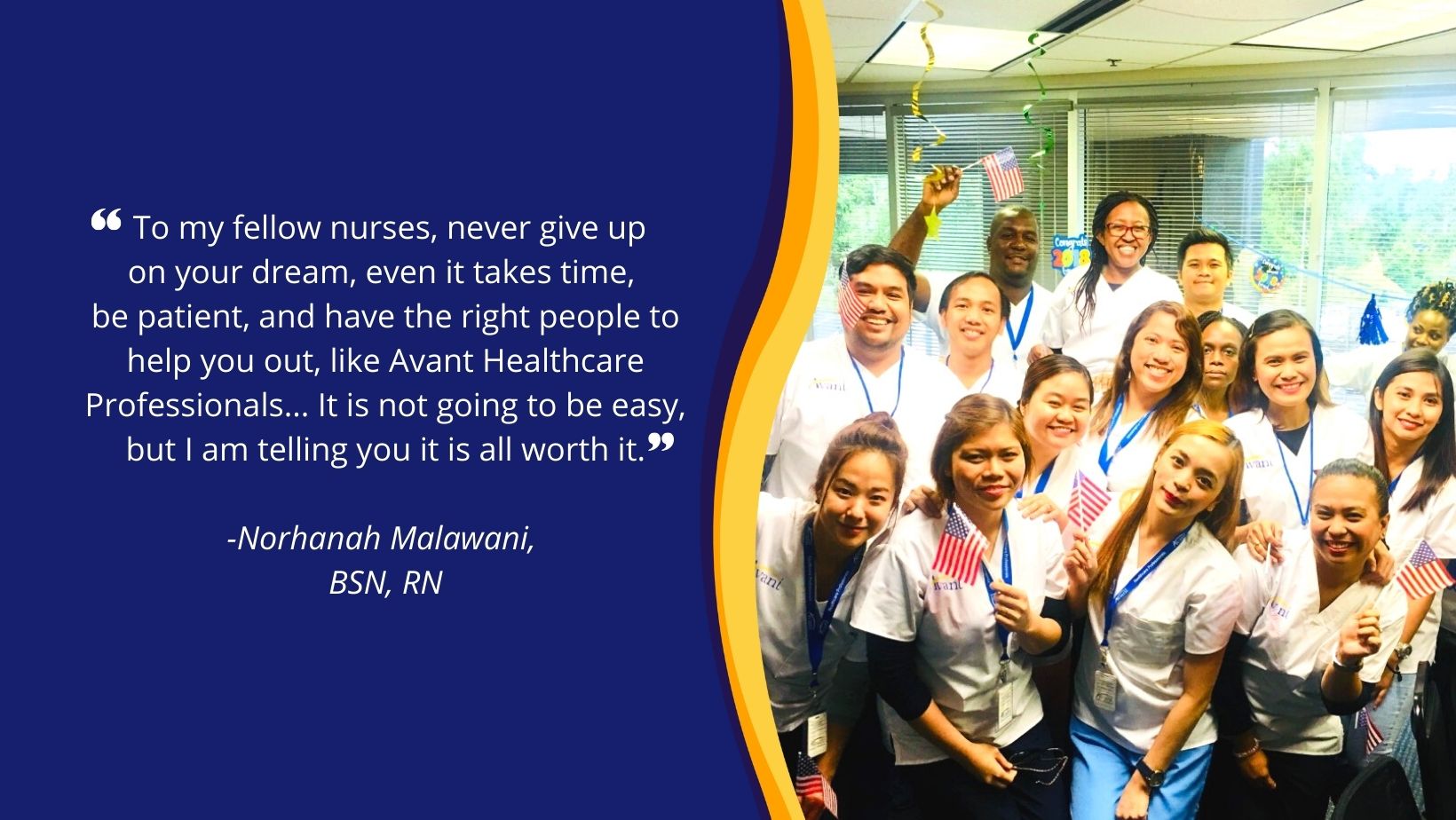 My Advice for Aspiring USRNs
One of the greatest accomplishments we had was owning a house here in the U.S. We never imagined that we would buy a house, much more a newly built house here. We are fortunate, the opportunity just came. After living for almost three years in the U.S., we are now living in our dream home. The feeling of having your own home is just incomparable. You can do what you want, you can invest more and get more from it. We finally have our own space- a house built on love and dreams.
We are hoping to bring our parents here to the USA because that is their dream too. We would not be able to come here if it were not for their sacrifices. We owe it to them. We want them to experience stability and security in life just like we have.
To my fellow nurses, never give up on your dream, even it takes time, be patient, and have the right people to help you out, like Avant Healthcare Professionals. And most of all, always pray to our Almighty God to give you the strength to pursue your dreams. It is not going to be easy, but I am telling you it is all worth it.
Avant Healthcare Professionals is the premier recruiting and staffing specialist for internationally educated healthcare professionals. When you join the Avant Healthcare Professionals program, you have entire teams of experts dedicated to your success in the USA! Take the first step toward your new life and a new career. Apply today to find out if you qualify to be part of this exclusive program. You could be working in the U.S. in as little as 12 months!
---
Subscribe