Dream. Become. Inspire. Meet Renier, RN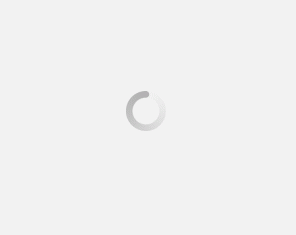 October 05, 2021
Meet Renier, a Registered Nurse with Avant Healthcare Professionals who patiently waited over a decade to finally become a USRN because of two visa retrogressions. Renier is currently living his American Dream in Vermont with his family. Below, Renier shares his journey and the valuable lessons he has learned along the way.
My Journey to Becoming a USRN
It was 2007 when I first applied and did my NCLEX-RN review with Avant Healthcare Professionals. It was a comprehensive six months review program. Avant Healthcare Professionals guided me all the way and sent me all the materials needed for my review. It was a gradual process of answering easy questions to difficult ones. Avant Healthcare Professionals consistently monitored the progress of my review with a highly experienced instructor, and they sent me feedback on my strengths and weaknesses. At the end of my six months review program, Avant Healthcare Professionals re-evaluated my readiness to take the exam. When they saw I was ready, they booked my flight and hotel. I had no other concerns than taking the exam. Everything was well-coordinated and well-planned. I passed the NCLEX-RN in one take. I'm so thankful to Avant Healthcare Professionals.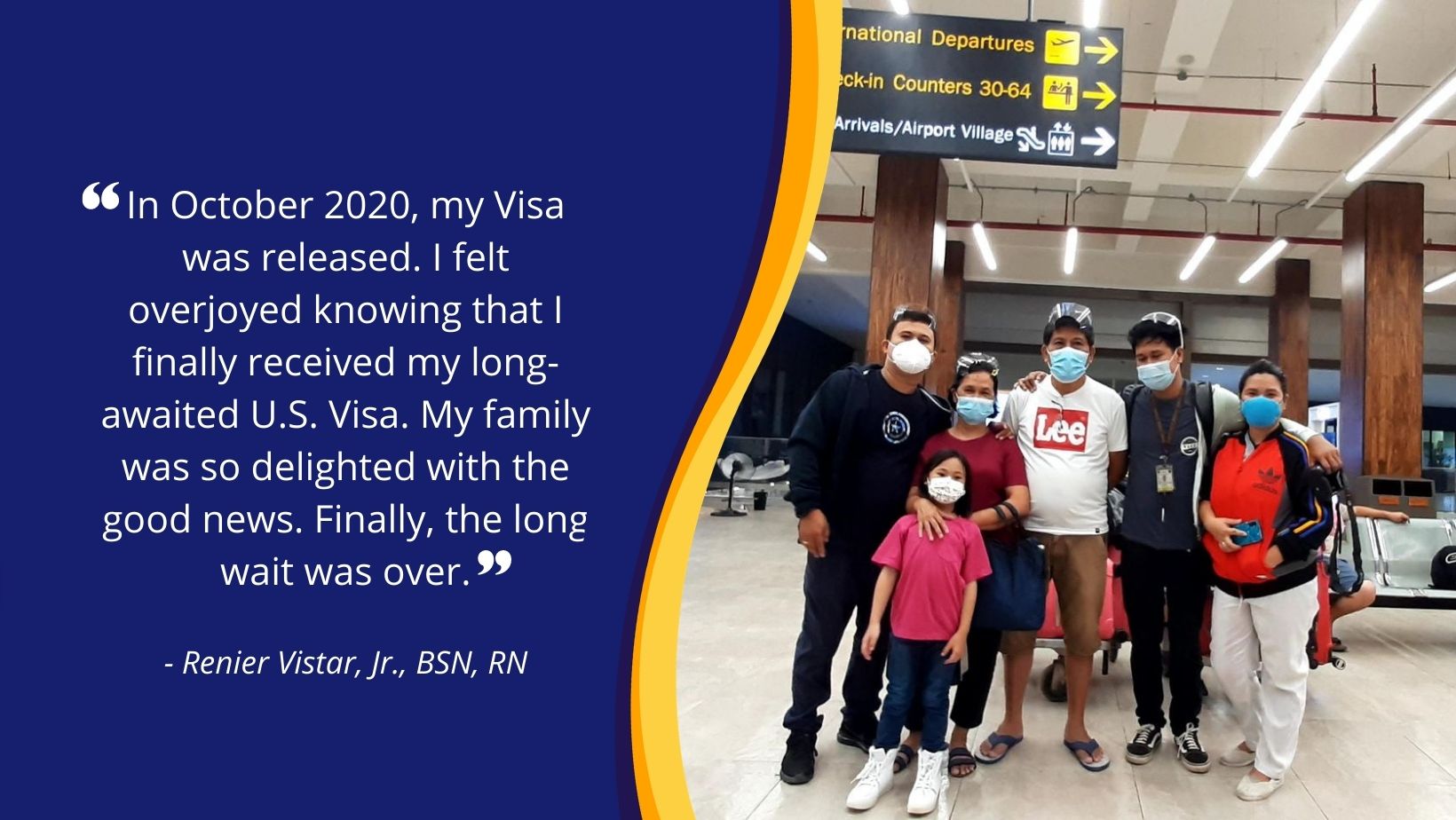 My USRN Process
In 2008, my first Visa Screen Certificate was issued. But then there was a visa retrogression from 2009-2012. Unfortunately, my Visa Screen Certificate expired. In 2014, there was yet another visa retrogression! One can imagine that I was already losing hope at this point. I felt frustrated and started to ask myself if I'm going to continue all my plans. At that time, my family, especially my wife, encouraged me to wait and be patient. So, what I did was divert [my focus] by improving my skills and knowledge and continuing to work in a hospital.
In 2015 and 2016, my priority date was denied twice. I felt depressed because this meant longer delays. Thankfully on those two denials, Avant Healthcare Professionals made it a point to call and inform me that they will re-file my case until I got an approved PD in 2018. Avant Healthcare Professionals did not give up on me.
In October 2020, my Visa was approved! I felt overjoyed knowing that I finally received my long-awaited U.S. Visa. My family was so delighted with the good news. Finally, the long wait was over!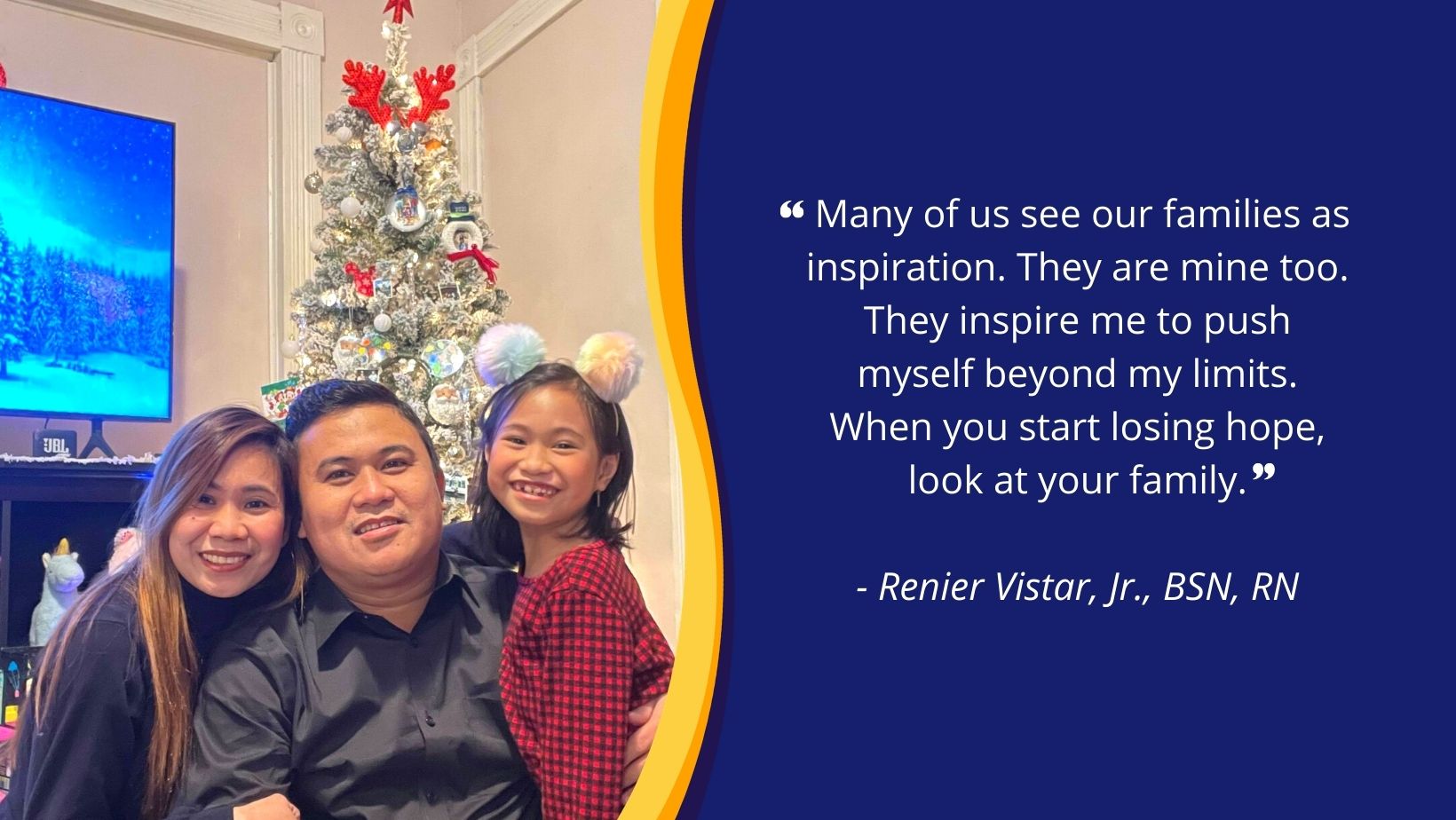 When I arrived in Orlando, Florida in the same month, Avant Healthcare Professionals picked us up at the airport (me and the other nurses) and we went directly to our apartment. During those days, we had a series of online lectures as part of the Cultural Transition Program. Avant Healthcare Professionals also facilitated securing my green card and social security number during those weeks. After our 14-day quarantine, we went to the corporate office to personally meet our clinical instructors and start our Clinical Transitions Program. We also had our driving lessons and our Transitions team assisted us in getting our U.S. driver's license.
I'm now living my American Dream with my family!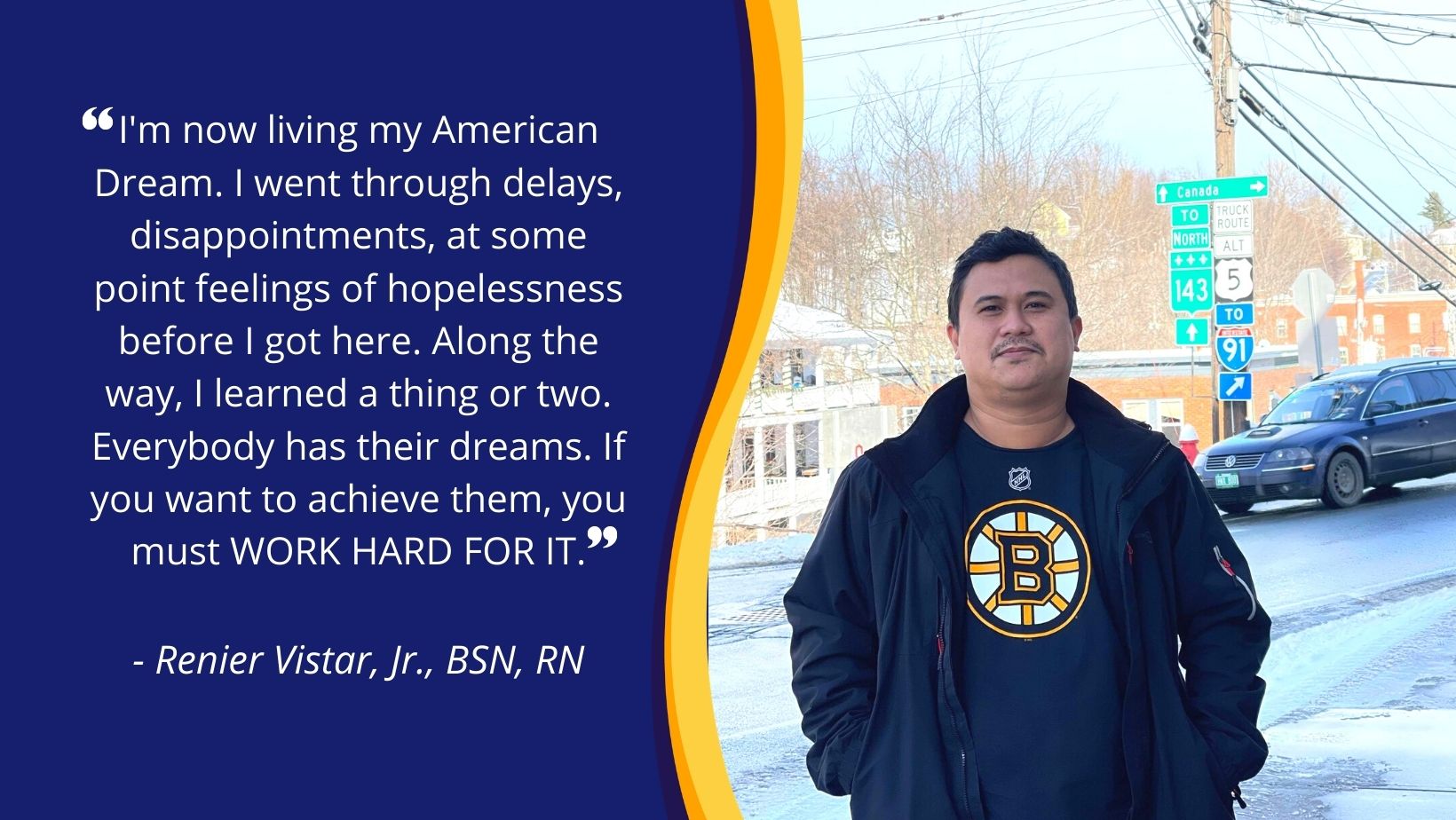 My Advice for Aspiring USRNs
I went through delays, disappointments, and at some point, feelings of hopelessness before I got here. Along the way, I learned a thing or two. Everybody has their dreams. If you want to achieve them, you must work hard for them. Don't settle for just "dreaming" about it. Sometimes the journey may not be what you expect. It may lead you to the other side of the road, but should this happen, don't be discouraged. It is just a detour, not a dead end. Stay positive and keep your focus. Many of us see our families as inspiration. They are mine too. They inspire me to push myself beyond my limits. When you start losing hope, look at your family. My U.S. journey was challenging, but I did not give up. I believe that as long as we are still breathing, we always have a chance to achieve our goals. Also, never stop praying to God. Aim high. The only person who can stop you from achieving your dreams is you.
I'm proud to be a USRN. I'm proud to be part of the Avant Healthcare Professionals family! #IamAvant
Avant Healthcare Professionals is the premier recruiting and staffing specialist for internationally educated healthcare professionals. When you join the Avant Healthcare Professionals program, you have entire teams of experts dedicated to your success in the USA! Take the first step toward your new life and a new career. Apply today to find out if you qualify to be part of this exclusive program. You could be working in the U.S. in as little as 12 months!
---
Subscribe