Year In Review: Top Content For Hospital Execs In 2021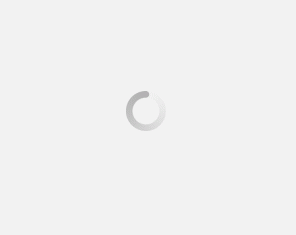 December 28, 2021
2021 was a challenging year for hospitals and healthcare professionals nationwide. Challenges continued with the ongoing COVID-19 pandemic affecting facilities across the country. Chief Nursing Officers and nurse leaders continue to struggle with the nurse shortage, retention of core staff, and patient care. Last year, our Avant Healthcare Professionals team focused our content on supporting hospital executives and healthcare professionals. We're proud to release our list of articles, case studies, and guides we created in 2021 to act as a resource for hospital executives.
Most Popular Content in 2021
Most-Downloaded Resources from 2021
Key Milestones & Awards from 2021
You can see all of our content online at www.avanthealthcare.com
---
About the Author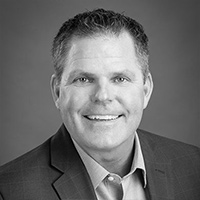 Brian Hudson is an experienced healthcare staffing executive with more than 20 years of experience in strategic leadership and healthcare staffing, including international nurse staffing. Brian brings a unique understanding of domestic and international healthcare human capital, along with staffing and solutions expertise. Contact Brian at bhudson@avanthealthcare.com or 888.681.2999.
About Avant Healthcare Professionals
Need nurses? Avant Healthcare Professionals is the premier staffing specialist for internationally educated registered nurses, physical therapists and occupational therapists. Avant has placed thousands of international healthcare professionals across U.S. facilities to help improve the continuity of their care, fill hard-to-find specialties, and increase patient satisfaction, revenue and HCAHPS scores. Avant is a Joint Commission accredited staffing agency and founding member of the American Association of International Healthcare Recruitment (AAIHR). Avant Healthcare Professionals is a member of the Jackson Healthcare® family of companies.
---
Subscribe